Prouty Gear Rewards
We are excited to bring back Prouty Gear Rewards! The program has been simplified in order to accommodate an enhanced Virtual Prouty experience in 2021. Prouty Gear Rewards are cumulative, so aim high and enjoy rewards for every fundraising milestone you reach!
Prouty Gear Rewards will be available at Curbside Pick-up, but will not be available on event-day (July 9-11, 2021). Shipping is available, but in-person pick-up is highly encouraged in an effort to keep costs low and return as much money directly to NCCC as possible.
$150 Raised*
Prouty T-Shirt

*$50 raised for ages 0-18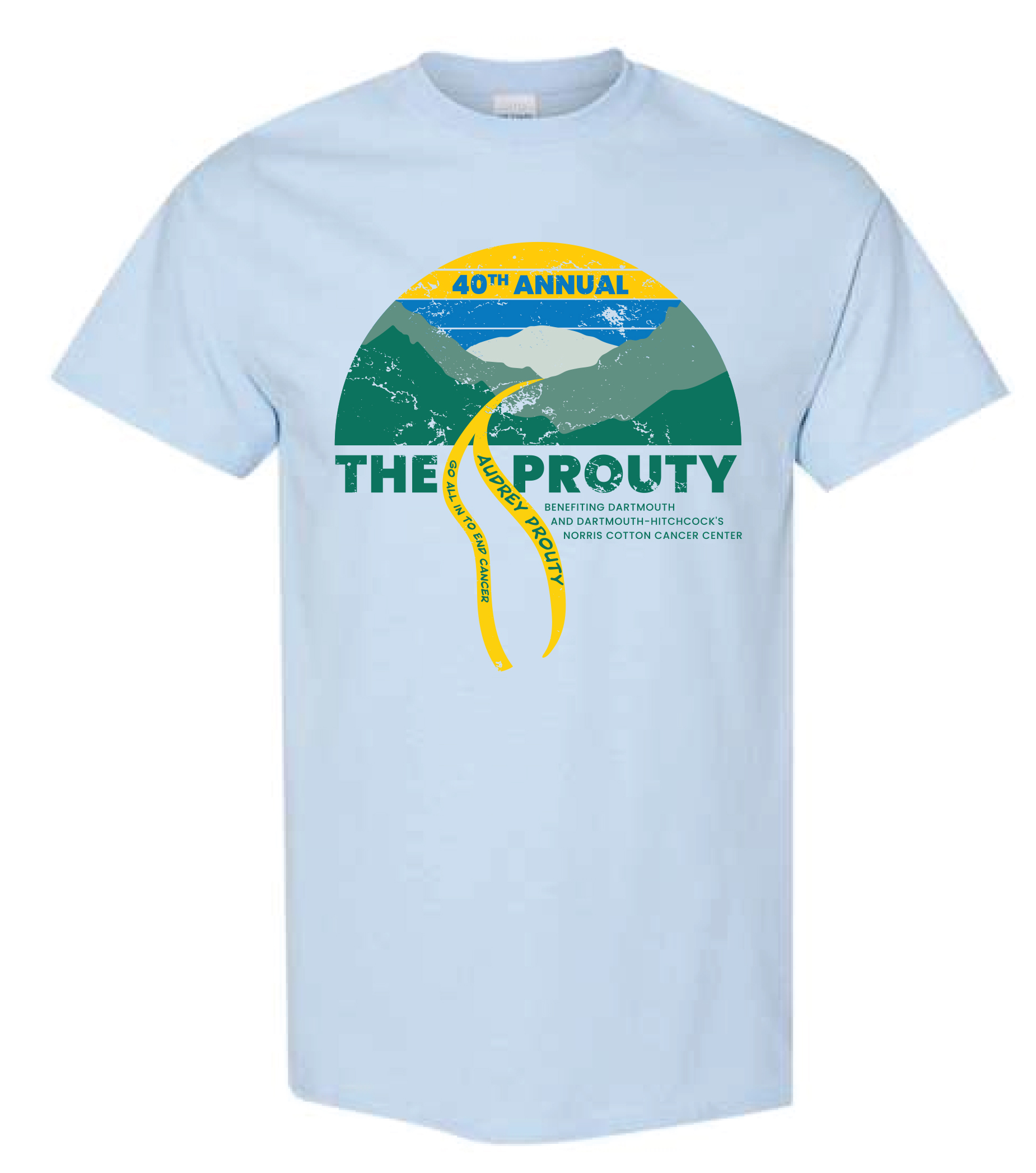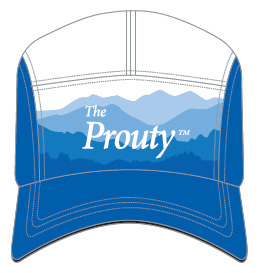 $1,500 Raised
*Choose from one of these items
Prouty Ultimate Bike Jersey
Prouty Bike Jersey
Prouty Wicking T-Shirt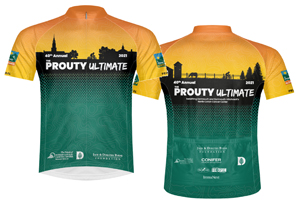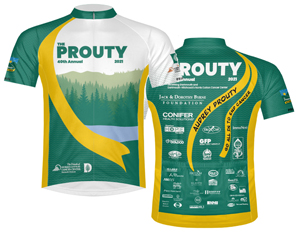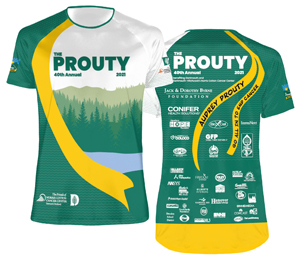 $2,500 Raised
Prouty Yeti Mug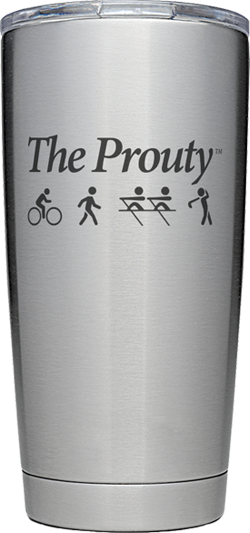 $4,000 Raised for the 40th
Virtual VIP Experience

Our VIPs who raise $4,000+ for the 40th will receive a Prouty fanny pack filled with goodies including a Prouty mask, bike tune-up certificate, and more. Fun surprises are in store for our VIPs!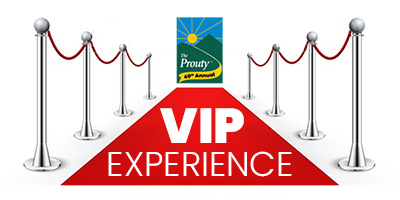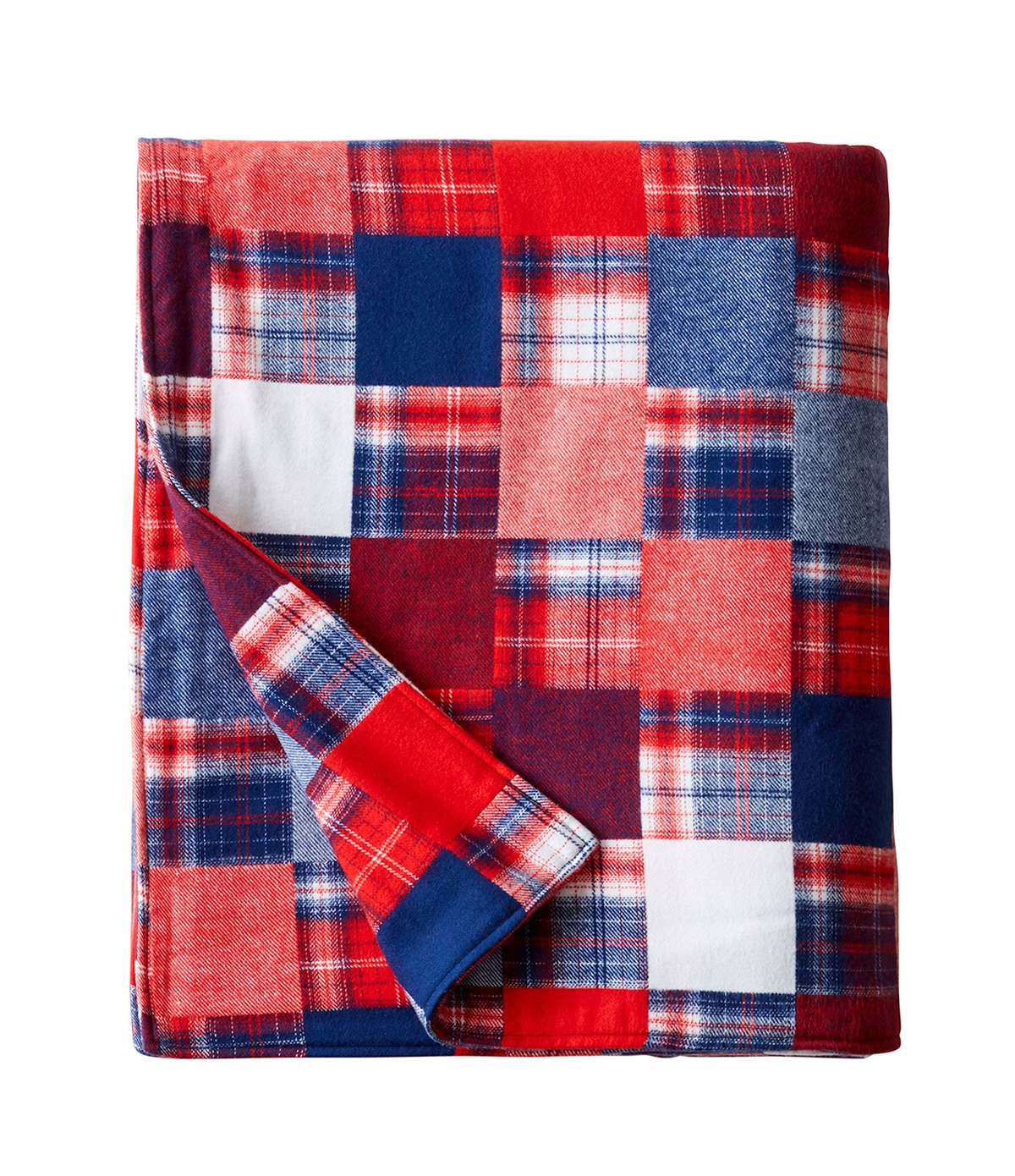 Prouty Gear Rewards are available for pick-up through Thursday, July 8. Rewards earned after the event will be mailed on August 15.
Curbside Pick-up
Curbside pick-up will be available to receive Prouty Gear Rewards at Hanover Transfer and Storage (82 Benning St., West Lebanon, NH 03784 - behind Shaw's). We will offer three opportunities for curbside pick-up this year.

Registered participants will receive an email with a form to complete to opt-in to Curbside Pick-up. If you cannot make it to curbside pick-up to receive your items, we will send your rewards to you by mail. Shipment dates will be specified in the opt-in form. In-person pick-up is highly encouraged in an effort to keep costs low.