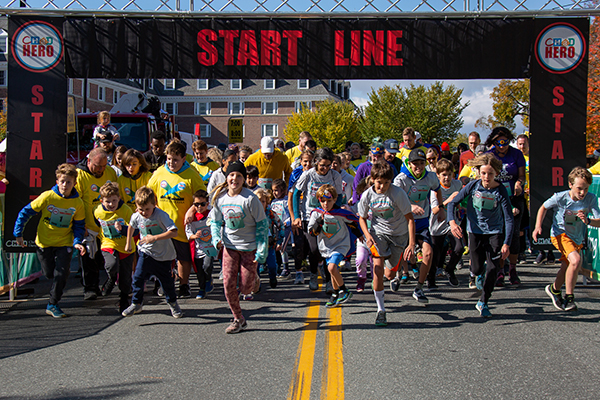 Photos and Media
2023 Photos
Maple Leaf Photos
Dan Grossman and Emily Grossman Reilly of Maple Leaf Photos generously donated their time and talents to capture photos of the 2023 CHaD HERO. Maple Leaf Photos' 2023 CHaD HERO photos can be viewed here.
Caitlin Gomes Photography
Many thanks to Caitlin Gomes who also graciously donated her time and talent to bring us 2023 CHaD HERO photos !
Bruce Denis Photography
A special thank you to Bruce Denis for helping capture the magic of the CHaD HERO! Click here to view more 2023 CHaD HERO photos!
2023 Media
Valley News: Valley News - HERO fundraiser totals nearly $700K for Dartmouth Hitchcock Children's
Union Leader: 3,000 strong come out for Dartmouth children's medical facilities' major fundraiser